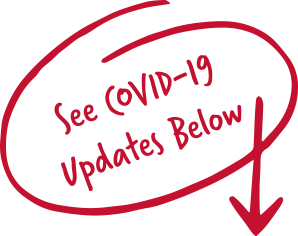 COVID-19 Updates
The DIS office is open with a skeleton management staff so it's business as usual with incoming and outgoing mail, quote processing, underwriting assistance and policy issuance. Our team is working remotely and our Regional Brokerage Managers are also available to assist you. In this rapidly evolving situation, we will post carrier updates as soon as we receive them below.
The Standard: COVID-19 Updates
Starting immediately until May 31, 2020, labs or exams are not required for applicants of all ages for:
Platinum Advantage –  $10,000 max monthly benefit
Business Overhead ProtectorSM – $25,000 max monthly benefit
Business Equity ProtectorSM – $1,000,000 max monthly benefit
The Standard will accept applications signed on or before May 31, 2020 under the new guidelines. Underwriters are reviewing open cases and will process those that qualify under the new guidelines.
Please note, The Standard may also waive labs and exams for applicants seeking higher benefit amounts, depending on medical history and other information available. Please contact your underwriter directly if you have a case you'd like reviewed.
In Addition, The Standard is …
Expanding their use of electronic health records to speed up medical underwriting.
Looking to 2018 tax returns and other financial documentation if 2019 returns are not available.
Opening cases closed as incomplete when requirements are received between now and May 31, 2020. (also applies to increase options)
Extending delivery requirement due dates to May 31 or later. (also applies to increase options)
Helping you get coverage for temporarily furloughed applicants. Contact your case manager for details. (also applies to increase options)
Giving policyholders 90 days to apply for an increase. For option dates between March 1 and May 31, applications and income documentation can be submitted up to 90 days past the option date.
Waiving BIR application requirements for out-of-work policyholders in some cases. Contact your in-force case manager for details.
Principal: Temporary IDI Underwriting Guideline Changes
As we're monitoring the COVID-19 impact, we're making adjustments that allow us to continue to serve customers. Use this resource with your clients who place their trust in our insurance solutions. We'll update this page as needed to address common questions and offer support.
Effective immediately, the individual disability insurance (IDI) underwriting department at Principal® is changing underwriting guidelines for exams and labs. These changes will be effective through May 31 and will be revisited regularly as the pandemic news unfolds.
Labs and physical measurements
No physical measurements and labs are needed for up to the amounts listed below. For amounts beyond those listed below, we'll evaluate the medical records to determine if labs and physical measurements are needed. We highly recommend the use of Human API and encourage your client to connect their records through that process. Your underwriter can provide more information on Human API if you need it.
Disability Income:  $10,000/month
Business Overhead Expense:  $25,000
Disability Buy Out and Key Person:  $1,000,000
Attending physician statements
We're temporarily expanding the use of Human API for all medical record requests. Please contact your underwriter and they can let you know the process for Human API if you're interested in utilizing that process in lieu of the traditional APS.
Tax forms
We recognize that 2019 tax forms may not be available. We'll attempt to use 2018 information and any 2019 information available (e.g. W2, 1099, etc.) to evaluate your client's application.
Get Started with DIS
Why do agents and agencies across the nation prefer DIS? Two words: AWESOME. PEOPLE.
That's the official answer, according to a 2019 survey of contracted brokers. So, you may be wondering, "How will these awesome people make a difference in MY success?"
It's a phenomenon we like to call "DI Done Right."
DI Done Right is being supported by awesome people who genuinely care about doing the right thing for you … and creating the right protection package for each of your clients. We are deeply committed to our purpose because someday it will mean that your hard-working clients are OK, despite the impact of a life-changing disability.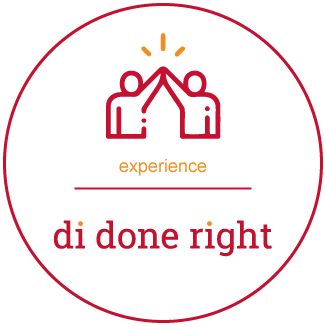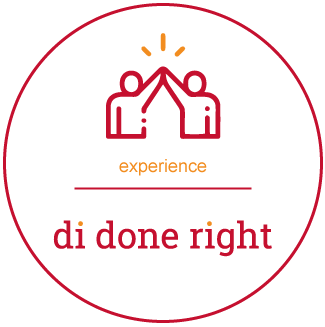 Ready to experience DI Done Right?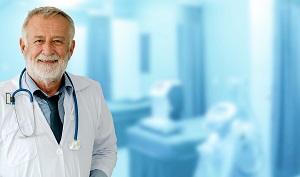 Many small businesses fail. According to the U.S. Small Business Administration, approximately half of businesses with employees survive at least five years. This means that about half of these businesses fail sometime during the first five years – sometimes within...
read more